What do we have to delve into this month?
A couple on ancient Egypt, including one A Year in the Life of Ancient Egypt (from the same author who wrote 24 Hours in Ancient Egypt) which looks like an entertaining read.
African Founders: How Enslaved People Expanded American Ideals which explores how people from Africa influenced (north) American thought and identity.
I like the look of Nomads: The Wanderers Who Shaped Our World because even if they didn't write so good you should never write them off.
And the hopefully majestic In the Shadow of the Gods: The Emperor in World History.
So I will stick them on the virtual to be read pile and see how I get on!
Click the book covers to see a zoomed in image and links to Amazon.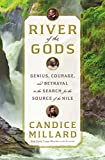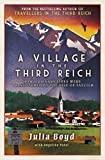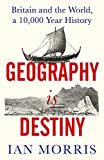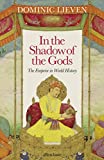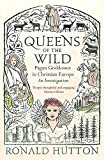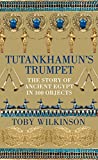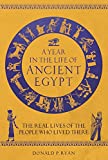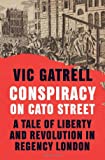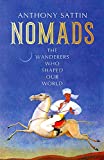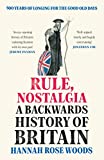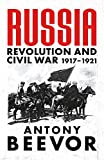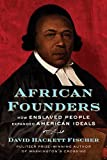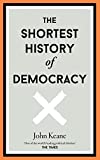 ---
Next post
← Words The Vikings Gave Us - review
Last post