Thirteen new history books identified this month. No doubt they are all good but to pick out a few:
Olando Figes does his bit to enlighten us all with his The Story of Russia. As I had noted earlier this year in my review of Russia as Empire, by Kees Boterbloem, there are not many recently published books in this area so this is a welcome addition.

In preparation for black history month: there are two books published on black people in British society, in the Georgian era and the Victorian era respectively. Plus another book with a similar theme looking at African and Caribbean people in the UK, as far back as we can trace.

Mortal Monarchs: 1000 Years of Royal Deaths, which focusses on the endings of the Kings and Queens of England since Edward the Confessor in the 11th Century (but not including the most recent) and has a literally killer opening sentence.

Personality and Power: Builders and Destroyers of Modern Europe, by Ian Kershaw which will no doubt generate some healthy debate.

Index of Prohibited Books: Four Centuries of Struggle Over Word and Image for the Greater Glory of God which looks interesting but it was difficult to find out much about it as there is no Amazon 'look inside' option shown, just a hardback version. But given that this list was only officially retired by the Vatican in the 1960s it sounds intriguing.
Click the book covers to see a zoomed in image and links to Amazon for those who like to buy their books there.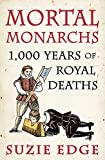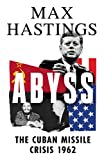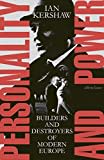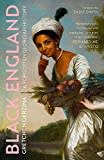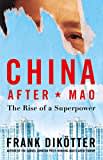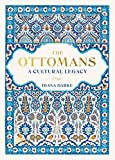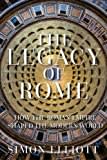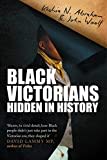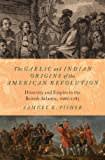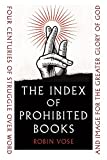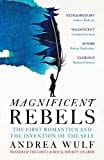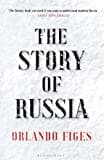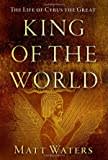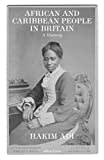 ---
Next post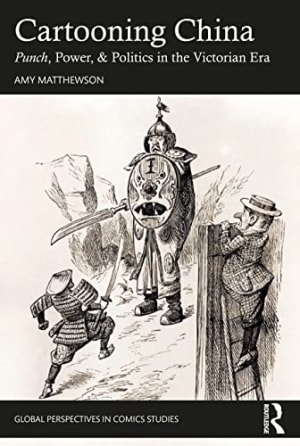 Last post
In the Reign of King John - review →