The April 2022 new history books round up!
A bit of a range on offer, from ancient to very modern and a decent geographical spread.
I'm going to try to find the time to read:
Mutinous Women: How French Convicts Became Founding Mothers of the Gulf Coast, whose title says it all really. It sounds like a fascinating and in parts very harrowing story.
Also Persians: The Age of The Great Kings written from the Persian's point of view by a history professor who presumably knows his stuff.
And finally The Empress and the English Doctor: How Catherine the Great defied a deadly virus which looks like an intriguing tale even it has clearly commandeered the COVID bandwagon.
Click the book covers to see a zoomed in image and links to Amazon.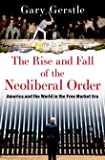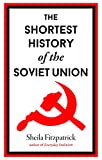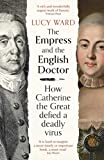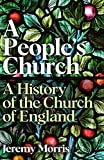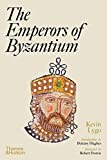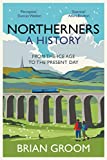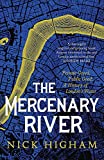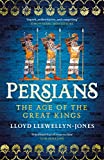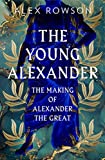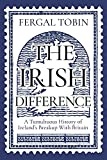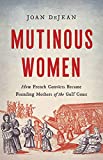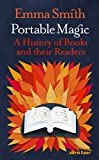 ---
---
Next post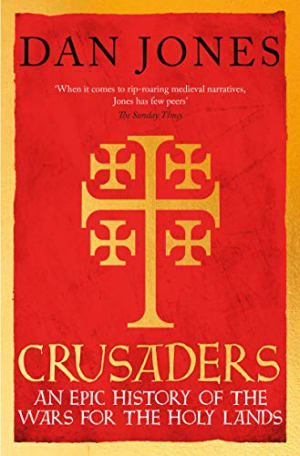 Last post