Here are they are - the latest history books available to buy.
A definite European bias this month with medieval and early modern periods featuring strongly...
My personal highlights:
I like the look of The Lion House: The Coming of A King, about Suleyman the Magnificent the Ottoman Sultan, and will be adding that to my list.
Also: The Restless Republic: Britain without a Crown covering ordinary and celebrity lives during Britain's 10 years without a king from 1649.
I will also mention Legacy of Violence: A History of the British Empire which I think is an important book to be aware of... and it gets a front cover plug from my old history tutor too.
Click the book covers to see a zoomed in image and links to Amazon.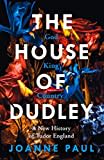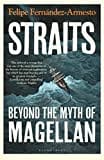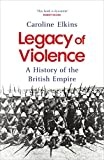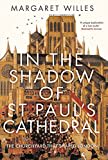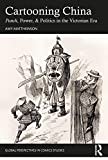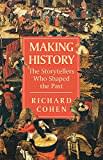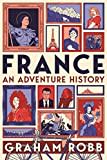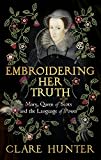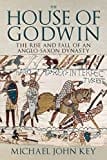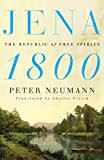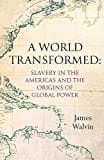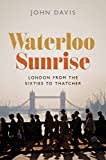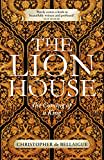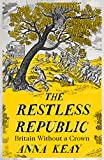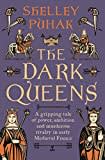 ---
---
Next post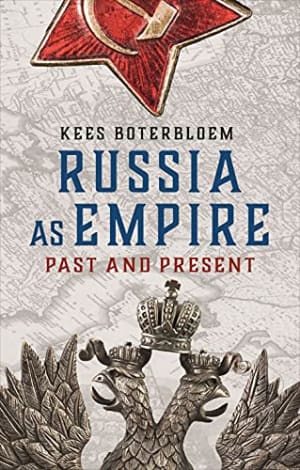 Last post
Migrating From WordPress to Eleventy - a non-developer's experience →