Fewer history books than normal were published in October - maybe it is a bit of a lull before the Christmas releases? But still nine to choose from, and most of them the product of years of hard work!
Click the book covers to see a zoomed in image and links to Amazon if you like to buy your books there.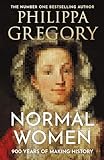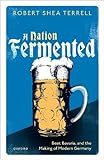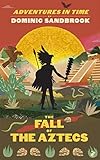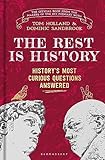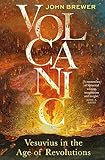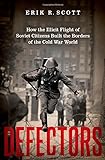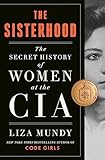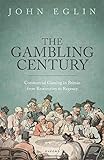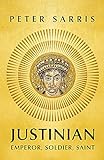 ---
On my one-day-to-read list are:
The Fall of the Aztecs: Adventures in Time, by Dominic Sandbrook - I know this amazing and tragic story pretty well, but I would like my kids to know it too! Plus I have enjoyed a couple of other books in Sandbrook's Adventures in Time series.

Normal Women: 900 Years of Making History, by Philippa Gregory - A history of England (Britain?) since the Norman conquest shining the spotlight on women who haven't been part of the mainstream narrative. Given the authors creds I would assume that it is also very well written.

Volcanic: Vesuvius in the Age of Revolutions, by John Brewer - my youngest son is very into volcanoes at the moment so this one caught my eye. This book looks at the links between the rediscovery of Pompeii and Herculaneum (and subsequent fame of Vesuvius) and the explosive ideas swirling around the world in the 18th and 19th centuries.
---
Next post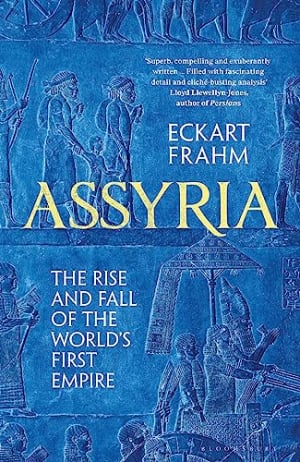 Last post
The Middle Kingdoms - review →