I like the look of a lot of these, not that one should judge a book by looks alone, but there certainly are more than usual.
Click the book covers to see a zoomed in image and links to Amazon if you like to buy your books there.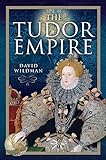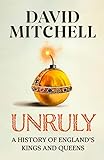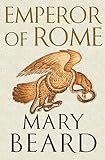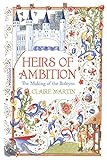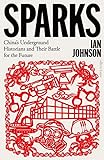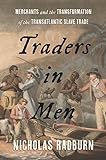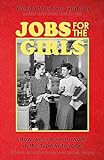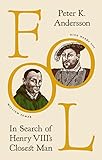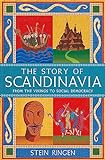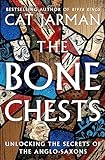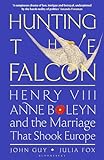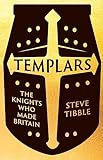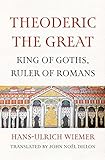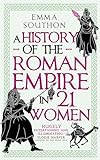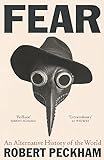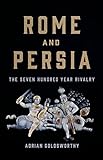 ---
I could have highlighted more but here are a few I found interesting:
Sparks: China's Underground Historians and Their Battle for the Future, by Ian Johnson - I am always fascinated by the very different ways in which we perceive the study of history in the UK (/the west) and in China, and am hoping this will provide more insight.

The Bone Chests: Unlocking the Secrets of the Anglo-Saxons, by Cat Jarman - This looks like another great archaeological detective book from the author of River Kings, a book I very much enjoyed reading last year.

One Fine Day: Britain's Empire on the Brink, by Matthew Parker - this is a global survey of Britain's stuttering empire on a single day exactly one hundred years ago in 1923 - a 'macro from micro' perspective.
---
Next post
← The Age of Atlantic Revolution - review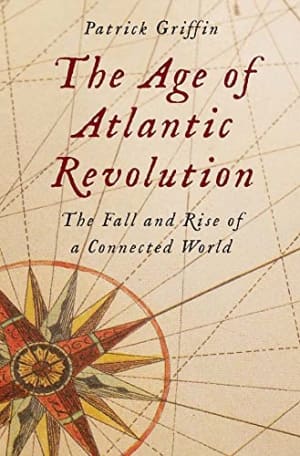 Last post