It's mostly European history this month, plus a couple of grand narratives with collapse and microbial doom as a theme...
Click the book covers to see a zoomed in image and links to Amazon if you like to buy your books there.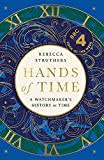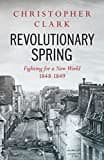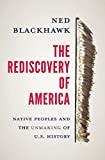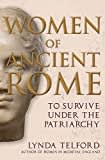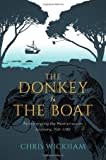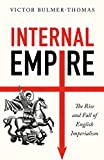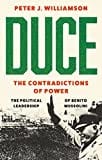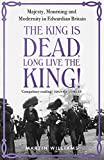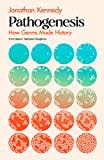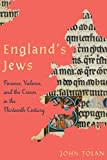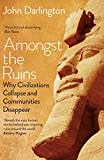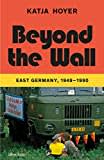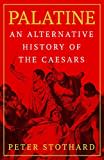 ---
This month I will be mostly reading:1
Amongst the Ruins: Why Civilizations Collapse and Communities Disappear, by John Darlington - I was (am) a big fan of Jared Diamond's efforts on this front so am keen to see how JD#2's work compares.

Beyond the Wall: A History of East Germany 1949-1990, Katja Hoyer - aside from the film Goodbye Lenin I have very little knowledge of East Berlin and this book looks likes a great place to start.

Women of Ancient Rome: To Survive Under the Patriarchy, Lynda Telford - because how do you survive?

Revolutionary Spring: Fighting for a New World 1848-1849, Christopher Clark - looks like a fascinating blow by blow account of this transitory revolutionary moment, plus I love how the cover makes it feel like it could have happened just yesterday.
---
On the assumption of unlimited time. ↩︎
---
Next post
← Brotherhood of Kings - review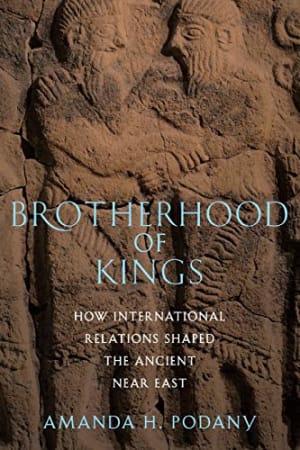 Last post