A nice bunch of books this month. There seems to be a theme of ideas, with titles on Patriarchy, the West, Religion and Science, and a Northern Renaissance. Plus at least one dead-cert best-seller in The Earth Transformed by Peter Frankopan.
Click the book covers to see a zoomed in image and links to Amazon if you like to buy your books there.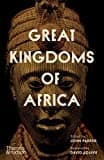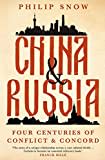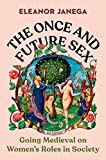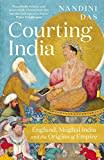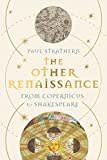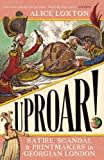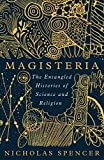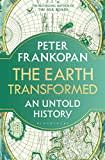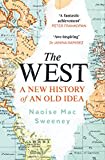 ---
The ones on my personal wishlist are:
The Earth Transformed: An Untold History, by Peter Frankopan - this book seems to have gone down well so I am keen to read it too! A bit of a brick, but forgiven because it is covering the entirety of human history, Frankopan is tracing the natural environment's impact on human history. I'm interested to see how he steers a middle path between blindingly obvious (blown up by a volcano) and blatantly obscure (for want of a shoe...).

UPROAR!: Scandal, Satire and Printmakers in Georgian London, by Alice Loxton - quite a lot of my modern history degree focused on the late 18th Century UK, and I was always drawn to the jokes and the satire so I'm very keen to see what Alice Loxton has to offer.

Great Kingdoms of Africa, edited by John Parker - I have mentioned before that history books covering African countries are not published that often in the UK. This one looks like it is a general overview of some iconic kingdoms spread across the African continent. It should be a great place to start!

Courting India: England, Mughal India and the Origins of Empire, by Nandini Das - I got sent a copy of this one by mistake, so this is on the to-read pile as well 🙂. It looks like it is focussing on the moment when the then relatively inconsequential European country of Britain first came into contact with the all powerful Mughal empire.
---